BENEFITS OF PBS HAIR GROWTH THERAPY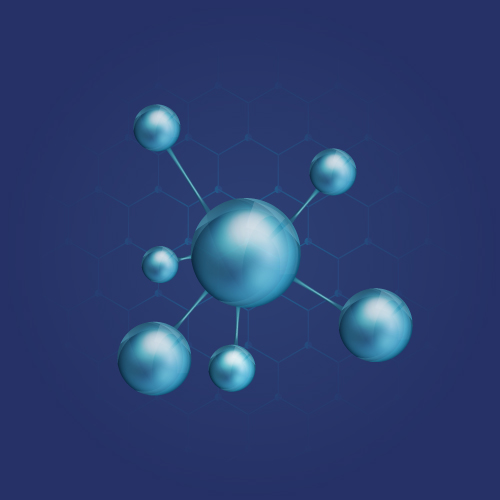 The small size of the nano actives allows for deeper penetration into the scalp and hair follicles, providing better nourishment and stimulating hair growth.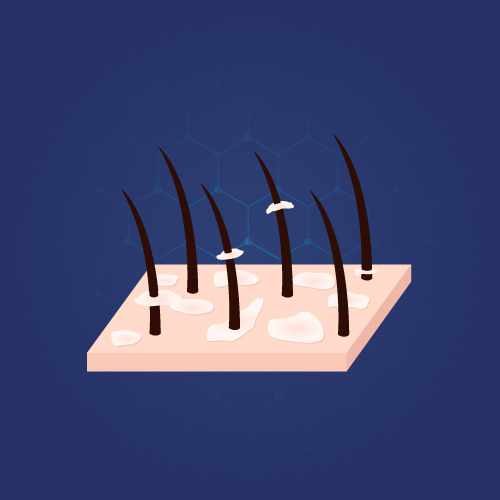 It clears scalp issues like dandruff and removes excess oil and dirt from your scalp.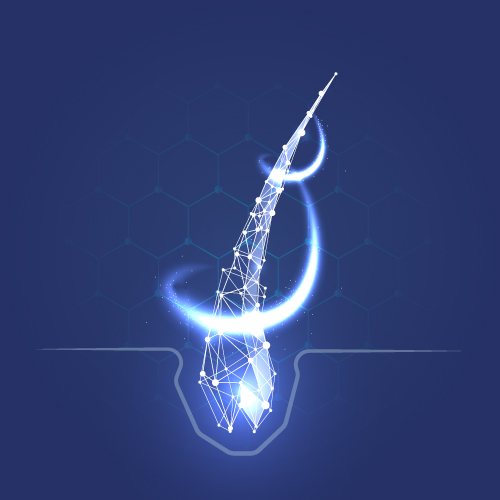 It enhances the proliferation of dermal papillae and promotes hair growth by regulating cell signalling pathways.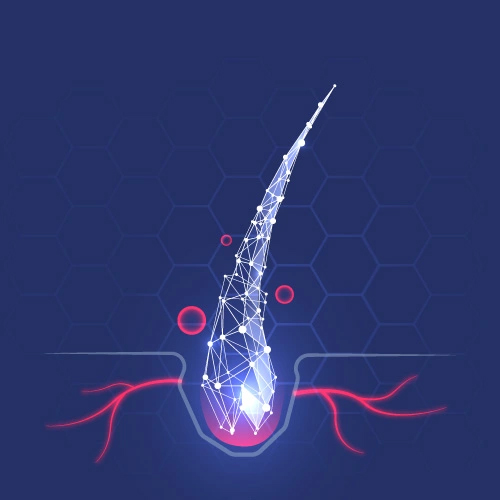 Microcurrent stimulation helps form new blood vessels and maintains proper protein synthesis.