BENEFITS OF FOLLITREAT THERAPY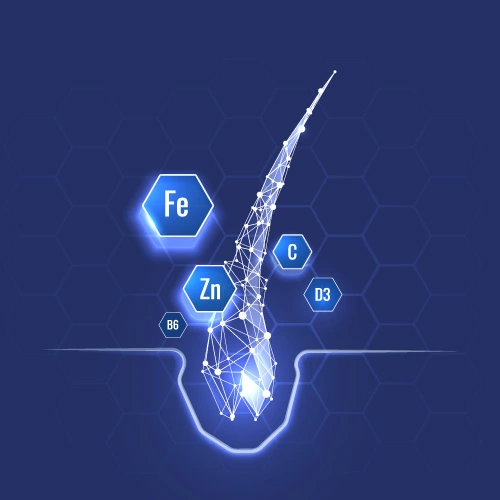 Stimulate the production of proteins, amino acids that are responsible for the development of new hair follicle and revives dormant and inactive hair root.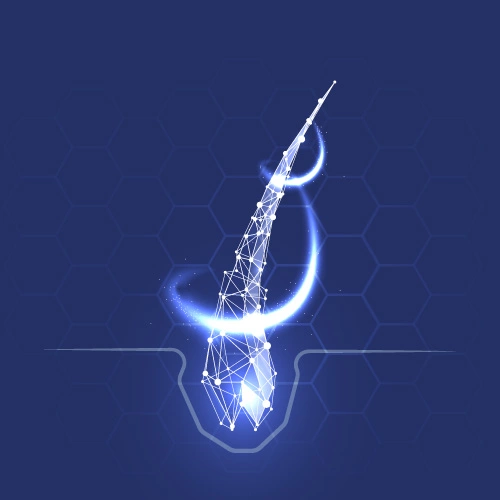 Strengthens the hair root shafts and improves texture of hair.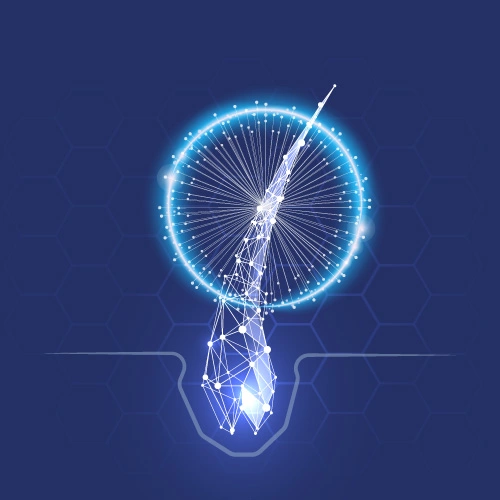 It is efficient in soothing and calming the dry scalps because of the hydrating effects created by protein.
Restores the balance between the phase of growing and falling hair.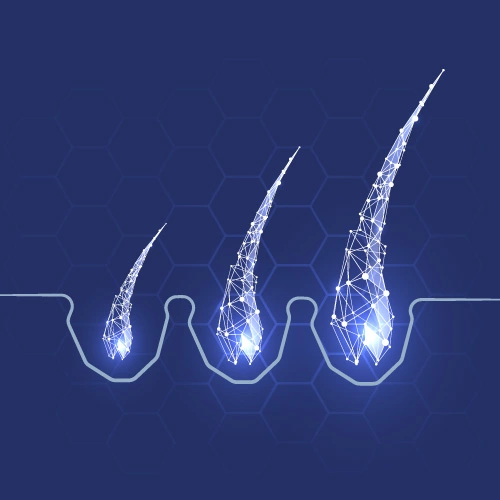 Recommencement of multiple hairs from a pore growing at its fullest length