BENEFITS OF CLINICAL HAIR REVIVE THERAPY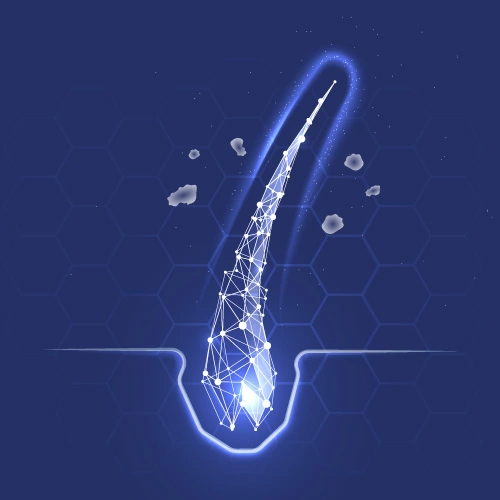 Clears scalp disorders like dandruff and seborrheic dermatitis, removes excess oil, dirt present on the scalp.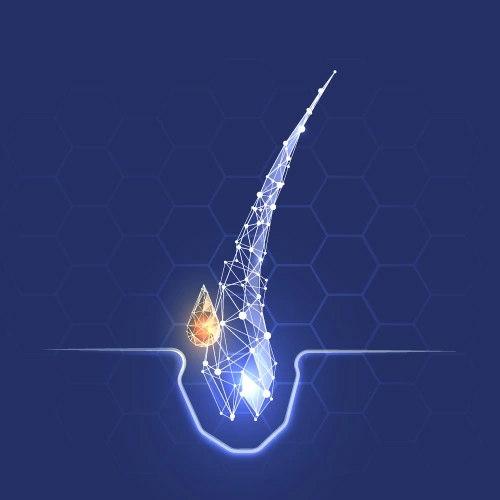 It lubricates and conditions the scalp and strengthens the hair roots.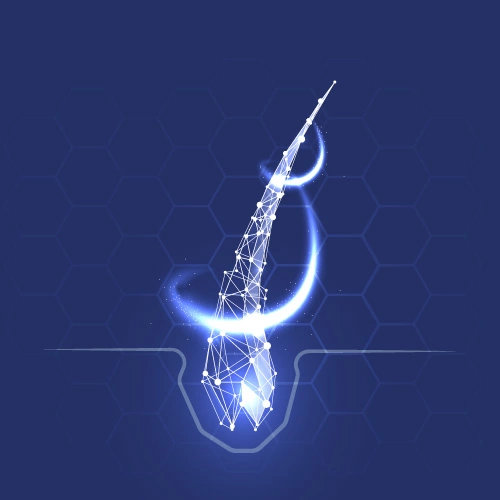 Encourages scalp regeneration (neo collagenases), which involves hair regrowth.
The increased blood flow will transport oxygen and nutrients to the follicles to initiate hair growth.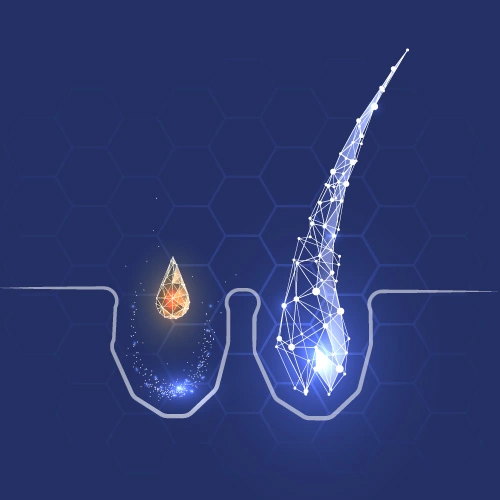 It causes hair growth by delivering Biomimetic Active Peptides, growth factors, aroma oil straight to the hair follicles.