BENEFITS OF HAIR REJUVENATION THERAPY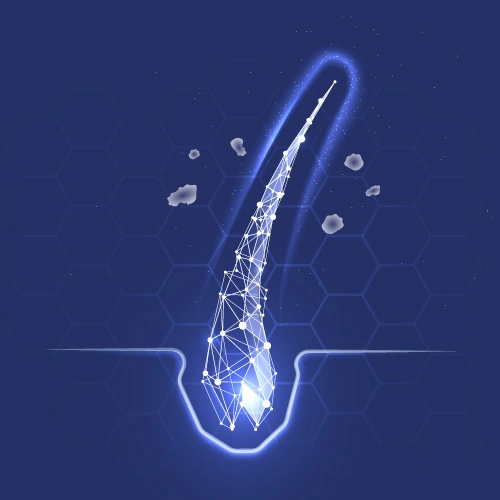 Clears scalp disorders like dandruff and seborrheic dermatitis, removes excess oil, dirt present on the scalp.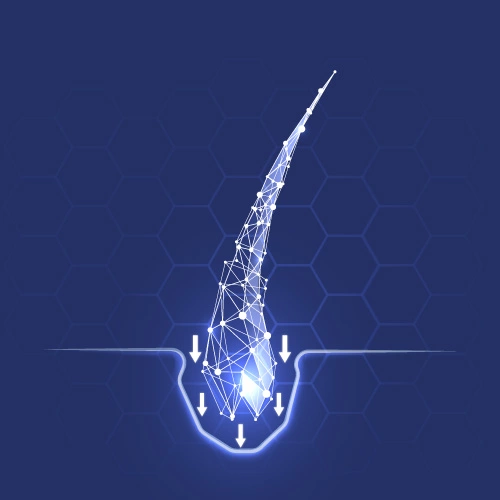 Prevents the hair fall by improving the anchorage of the existing hair roots.
The increased blood flow will transport oxygen and nutrients to the follicles to initiate hair growth and strengthen the hair shaft.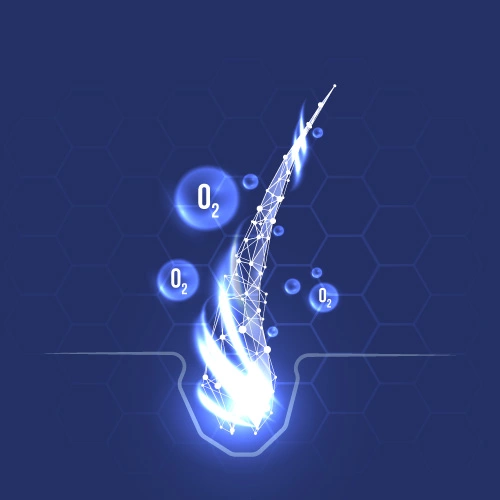 Strengthens your hair roots, revives the follicles and enhance the growth. Increases the production of oxygen radicals which results in the clearer and healthier scalp.