MEN, LETS TALK ABOUT BEARD GROWTH!
Published On 11-03-2021 | By Dharani Senthilkumar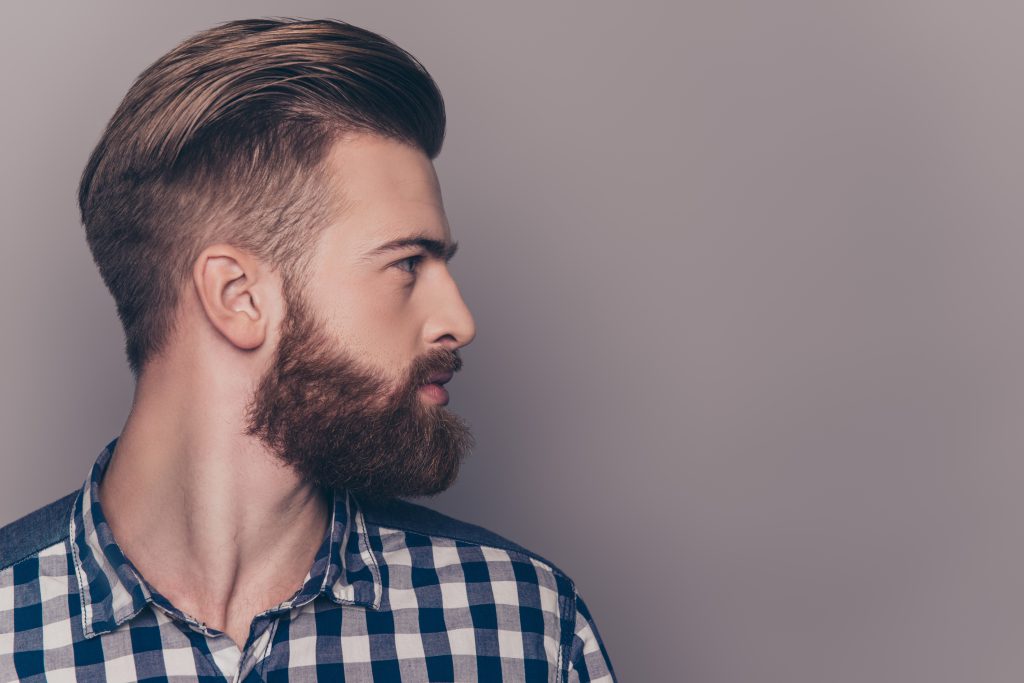 INTRODUCTION
There are bread cravings that are vital for our health. And then there is beard growth which is crucial for a man to be "The Man". Funny it sounds, doesn't it? I would instead call it strange even though there have been solid phases of evolution in physique and mind.
"Appearance rules the world" is a living example in our world. Firstly, Let's look at how people view a man with a beard.
WHY BEARD?
A man with a beard is grouped under intimidators for the rugged look it gives. Some say it gives men a mature look than one without a beard. Similarly, a lot claim that stroking while making a decision is fun. Women find it loving when her man's beard scratches her face.
This never means a beardless man is none of the above. It's just about the perspective and individual's personal feelings.
But in reality, it is also vital to understand the health benefits it offers to men. Having a face full of hair is the first step of protection from harmful UVB rays directly affecting the bare skin. No ideal amount of research is sufficient to prove that beard guarantees skin from skin cancer, but it protects from minor skin issues.
REASONS FOR POOR BEARD GROWTH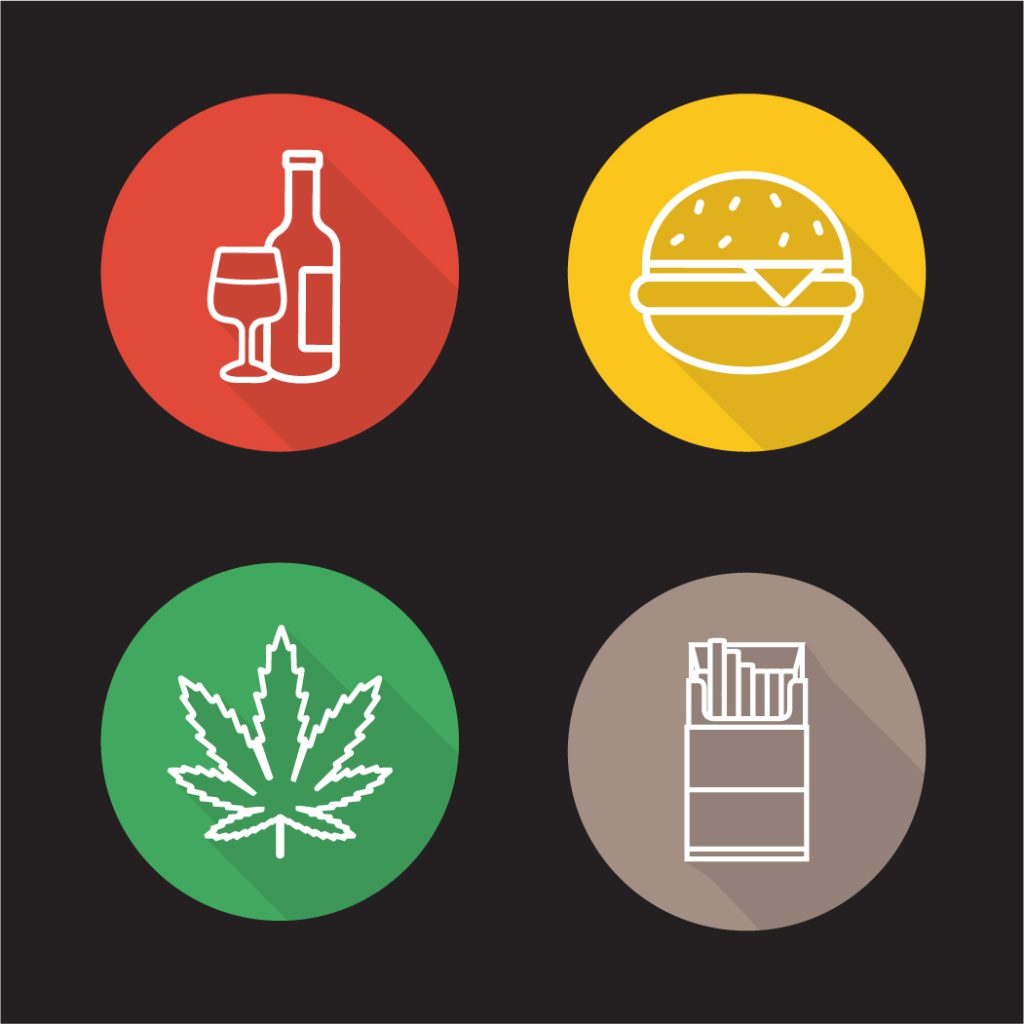 Men without a beard choose to be without it as they prefer a clean shave for a stunning look. Or it may be due to hereditary and hormonal reasons.
If a man's family has a history of poor beard growth, there are heavy chances he might have inherited the same too.
Similarly, it's about the kind of lifestyle a man leads when it comes to hormonal imbalance. If it is a one which includes habitual practices like,
Smoking

Drinking

Eating junk and unhealthy food practices
Or, even due to medical conditions, the beard growth may seriously stumble.
Patchy or no beard can be a reason for uneven follicular distribution influenced by genetic predisposition. In case of clogged pores in the beard area due to oxidized cholesterol, specific stimulatory treatments will help break down the cholesterol deposits and promote new hair growth.
BEARD TRANSPLANTATION AND SHAPING
I won't say there are no chances of growing new hair on the one with no beard. Because there are procedures that involve transplanting hair from the donor region and implanting where it is needed.
And for the ones with a beard, if you are too lazy to maintain the shape, how about I say there is a permanent beard shaping procedure.
CONCLUSION
Solutions are everywhere. Just go and choose the right one that fits you.
But what you got to hold high is that a one with facial hair is respectful as same as the one without it. And the one without it has his reasons for not having it. Masculinity is never defined with the beard or moustache, but with the way one carries himself.
On the other hand, VCare is here too, to the men out there looking out for solutions. If you desire to have a healthy beard and walk with pride, reach out to us at +91 9840234023 or book an online consultation.