KNOW HOW BEARD TRANSPLANTATION AND BEARD SHAPING WORKS!
Published on November 17 2021 | By Dharani Senthilkumar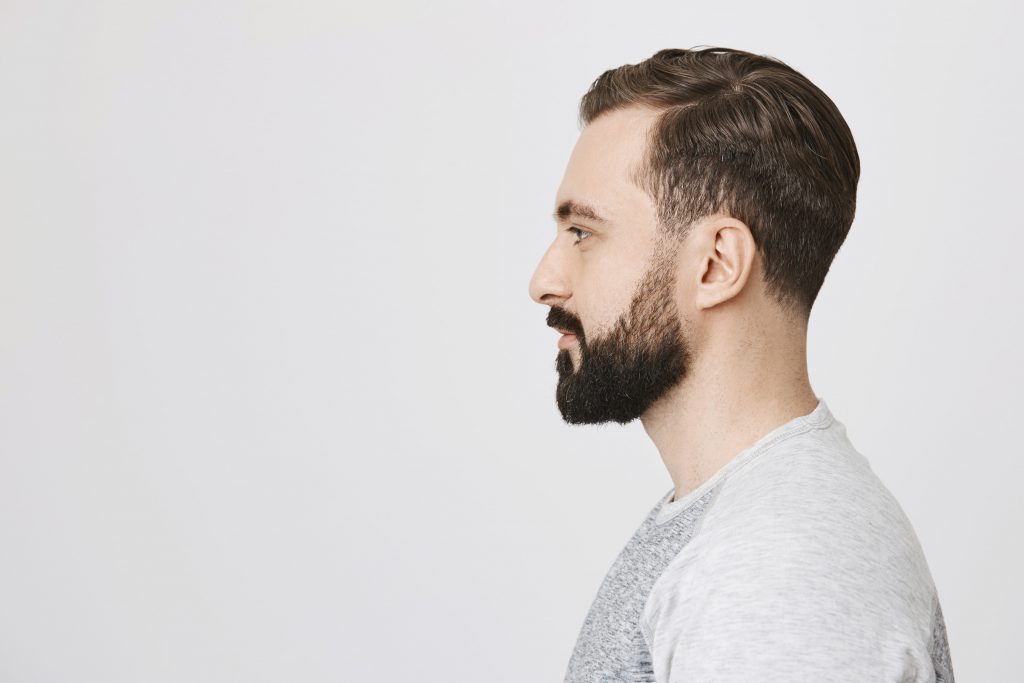 Some men worry about a patchy beard. Some rant about having no beard growth. And even some juggling between growing a healthy beard and maintaining it with utmost care. Desires vary, but some solutions will help you to attain them.
WHAT IS A BEARD TRANSPLANTATION?
Beginning with beard transplant, it is inevitable to say that not just your head but even your beard can grow with a transplant. Beard transplantation is a procedure where hair from donor regions is extracted and then implanted to the regions of no hair in the beard or moustache. The donor region, like an Activated follicular transplant, is from the back of the head.
WHO CAN UNDERGO A BEARD TRANSPLANTATION?
Importantly, there is one criterion to be a successful donor. That is having proper hair above your hairline. If you are one such candidate, boom, you are in for beard transplantation. Apart from this, absolute contraindications like hypertension, diabetes are unavoidable.
HOW BEARD TRANSPLANTATION WORKS?
The procedure is simple for the amount of concentration provided by our surgeons. And the efficacy of equipment used to get the outcome.
Pre-procedure operations include monitoring the body vitals, keeping them under check. A medical screening on the person's history. To test the quality of roots, a microscopic test will help choose the best one. And trichoscan is specifically done in our clinic to analyse every hair follicle's growth and falling phase.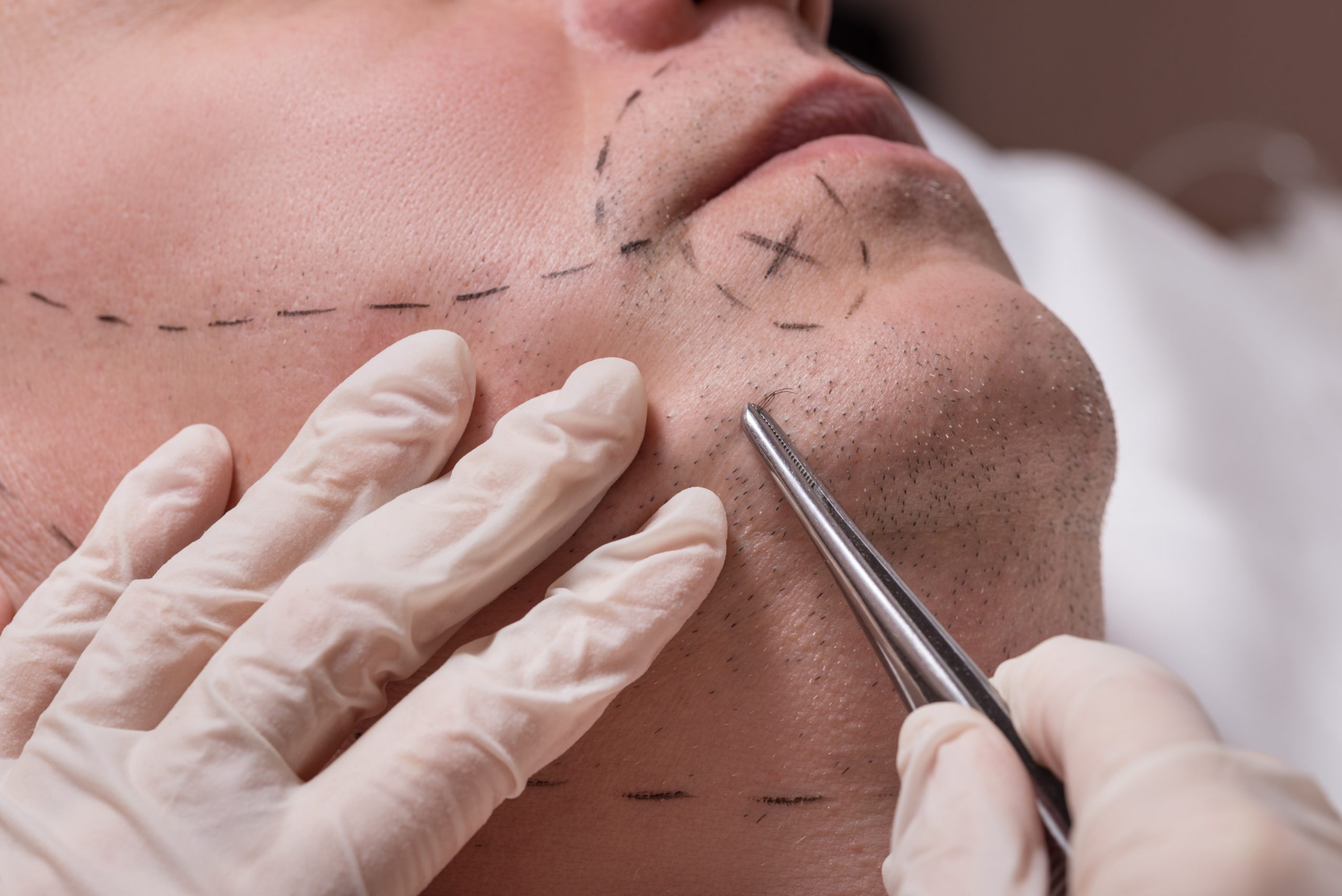 Beard transplantation is an 8-hour lengthy procedure. The usage of titanium coated implanters known for the "precision" it offers is used during the implantation. After that, the hair extracted from the donor region will be placed in a stem cell infused solution to activate the hair follicles. After activation, it is then implanted in the beard area where hair is needed.
 A difference between hair transplantation and beard transplantation is that angulation plays a crucial role in this. The hair growth angle changes from the left side of the face to the right side and the chin part. So the implantation is doable with much precision to attain the utmost perfection.
On average, 2500-3000 hair will show a good beard density. Using a titanium coated implanter minimises the puncture of the wound, thereby leading to quick healing. A difference in look is barely visible because of the advanced transplantation equipment and expertise of our doctors.
RESULTS
Consequently, results start to show up from 5-6 months. In the first 3-4 months after beard growth, a shedding phase is unavoidable. And around the 9th month or after one year, a full-grown healthy beard will be visible.
BEARD SHAPING
Beard shaping is a remedy for those looking to shape up their beard for a lifetime. Some men may feel it difficult to maintain a shape throughout. Therefore, this option will help solve the difficulty. There are lasers like diode lasers that can give the shape you desire. The lasers will destroy the hair follicles in the unnecessary areas in the chin, face and neck region. Also, the angulation is adjustable as required by the client.
So beard shaping is a destination to only a life-long trimming with the perfect shape.
CONCLUSION
For trouble-free beard transplantation or beard shaping procedures to craft the perfect beard, reach out to VCare at +91 9840234023 or book an outline consultation.